Ahhhhh my husband Jon Garland!!! He looks so much better in black and white, but hey he's still lovely (even in an Angels uni).
Mmmmm Jose Reyes.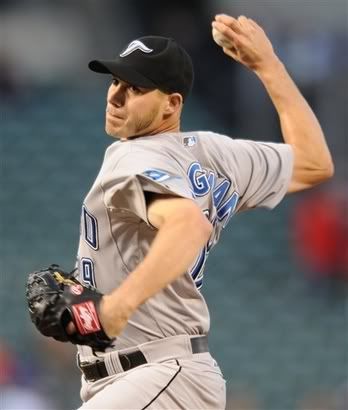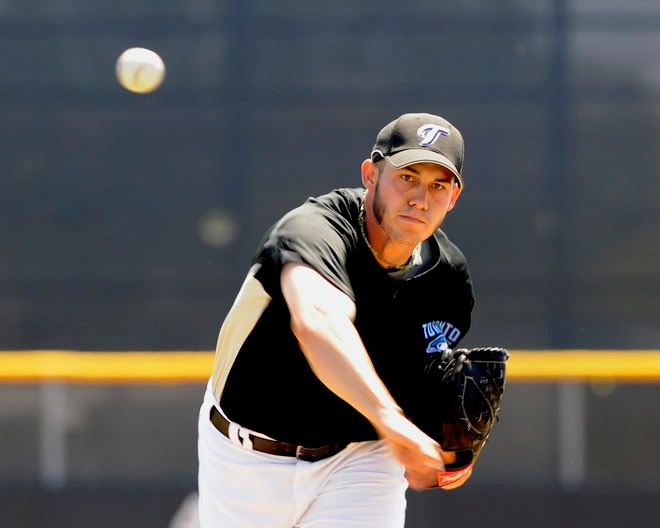 AWWWW D-MAC. Look at the concentration. Hawt.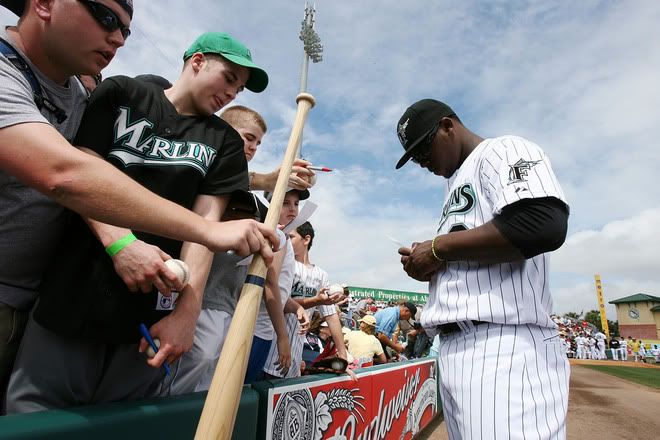 Yeah I have goofy crushes on Troy Tulowitzki and Hanley Ramirez.
...and Marco Scutaro? Maybe it's just because he's on the Blue Jays. Yes the Jays are my secret baseball boyfriend (don't tell the White Sox!).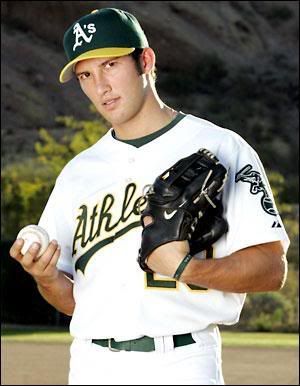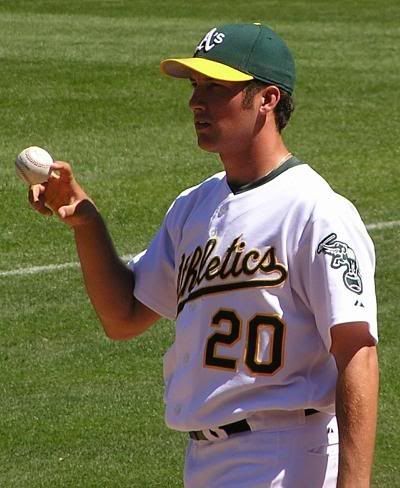 Huston.Street.is.so.effin.hot.
Stretchy!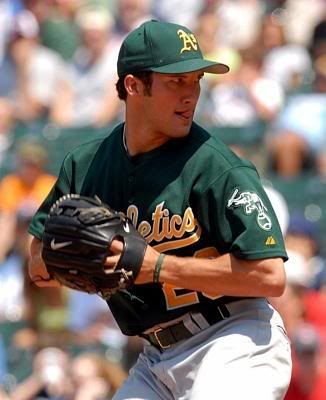 Ahhhh the tongue thing KILLS ME.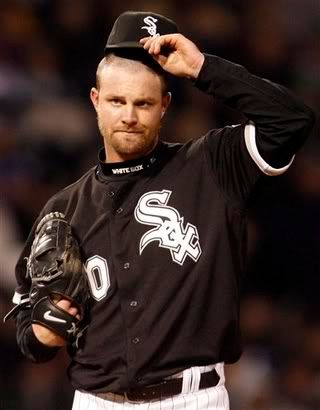 Awww John Danks is my little puppy.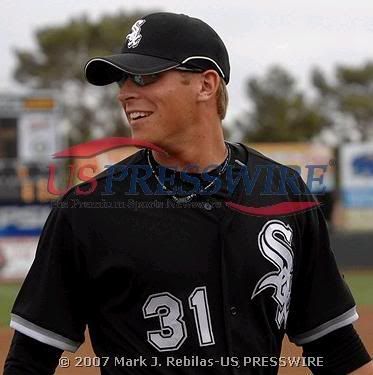 I miss Sweeney.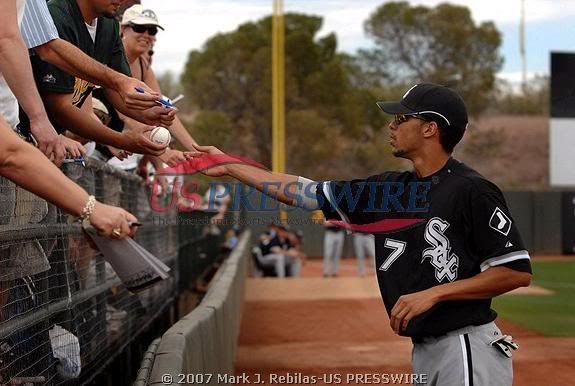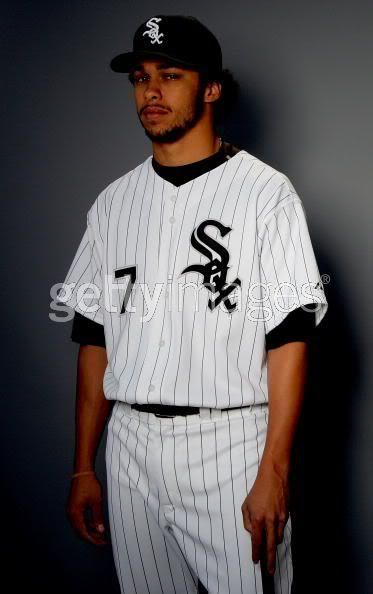 And Owens.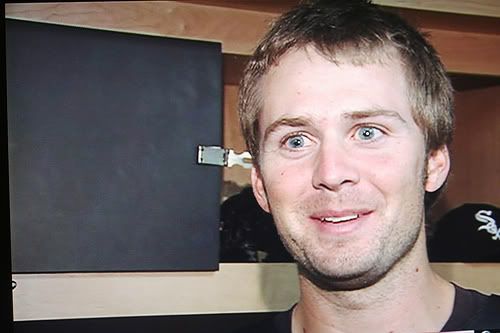 And Fields. And Wassermann. And Richar. WHY ARE ALL MY BOYS LEAVING ME?!!!!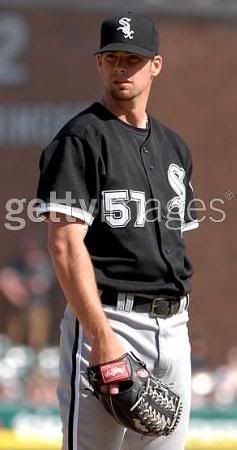 Eh well Boone Logan's cute.
And I secretly love Javier Vazquez. =)
YAYYYYYY BASEBALL. <3